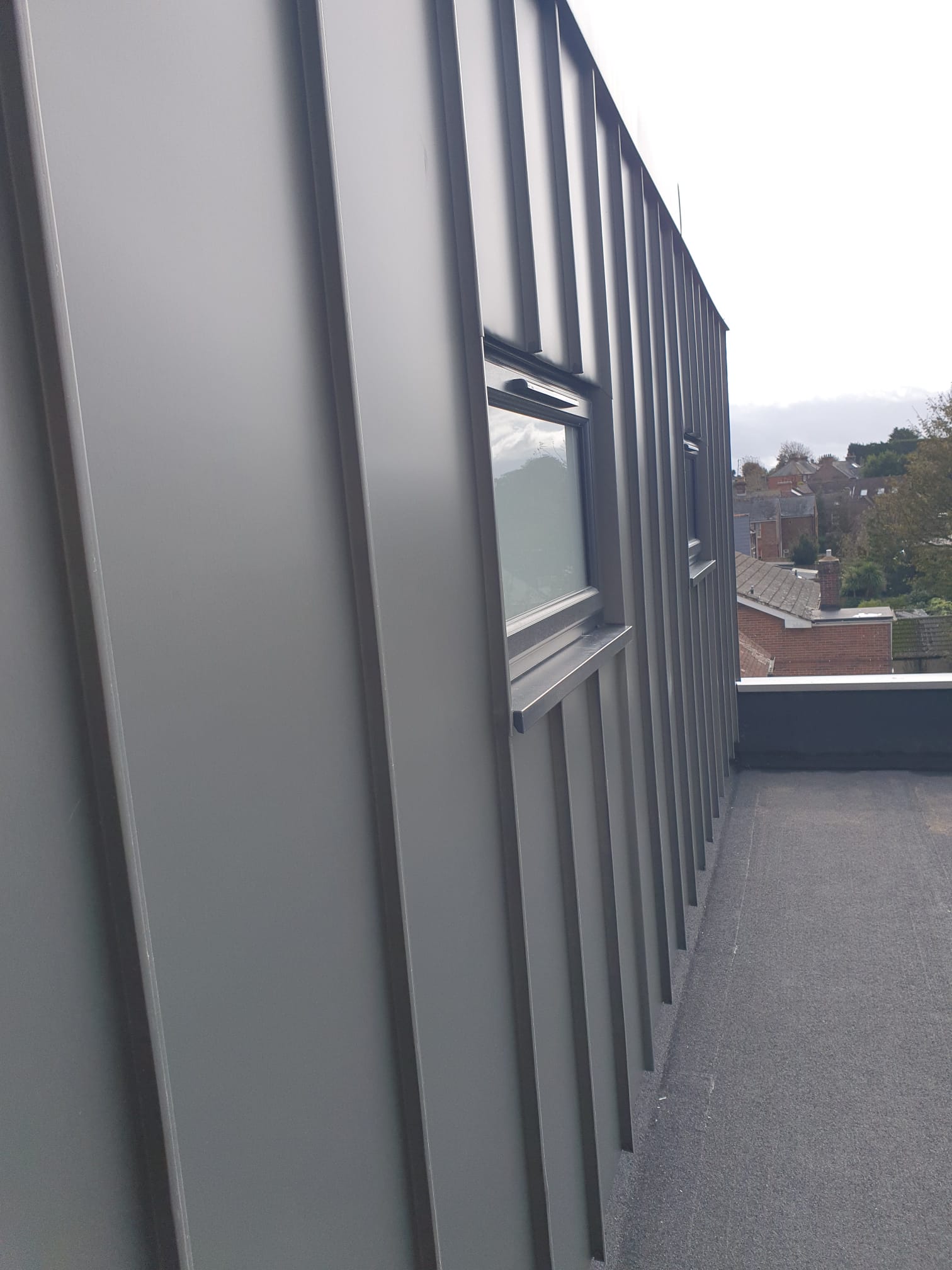 Cooden Sea Road, Bexhill-on-Sea, East Sussex
This disused commercial unit in the heart of Little Common has been given a new lease of life throughout and a new timber-frame storey on top. We provided structural and below ground drainage services for the works, including lift base design and assessment of the existing structure for increased loading from the new storey. The building is now comprised of ground floor commercial units, including our new showroom, with residential flats on the floors above.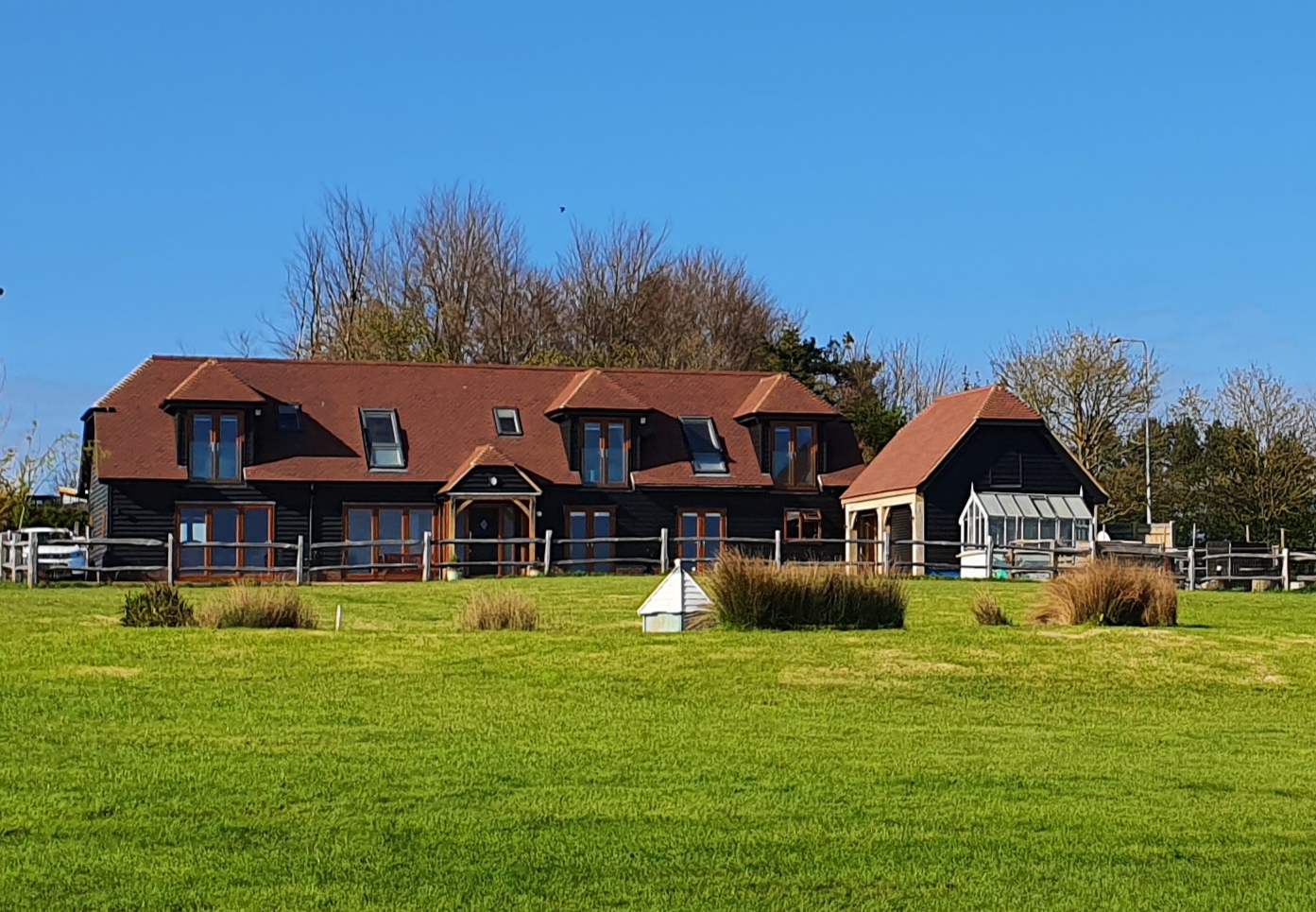 The Barn Cottages, Bexhill-on-Sea, East Sussex
A two-storey extension was constructed on the side of this large residential property, with new dormer windows to match the existing ones. The property also underwent internal alterations and a matching separate garage was built.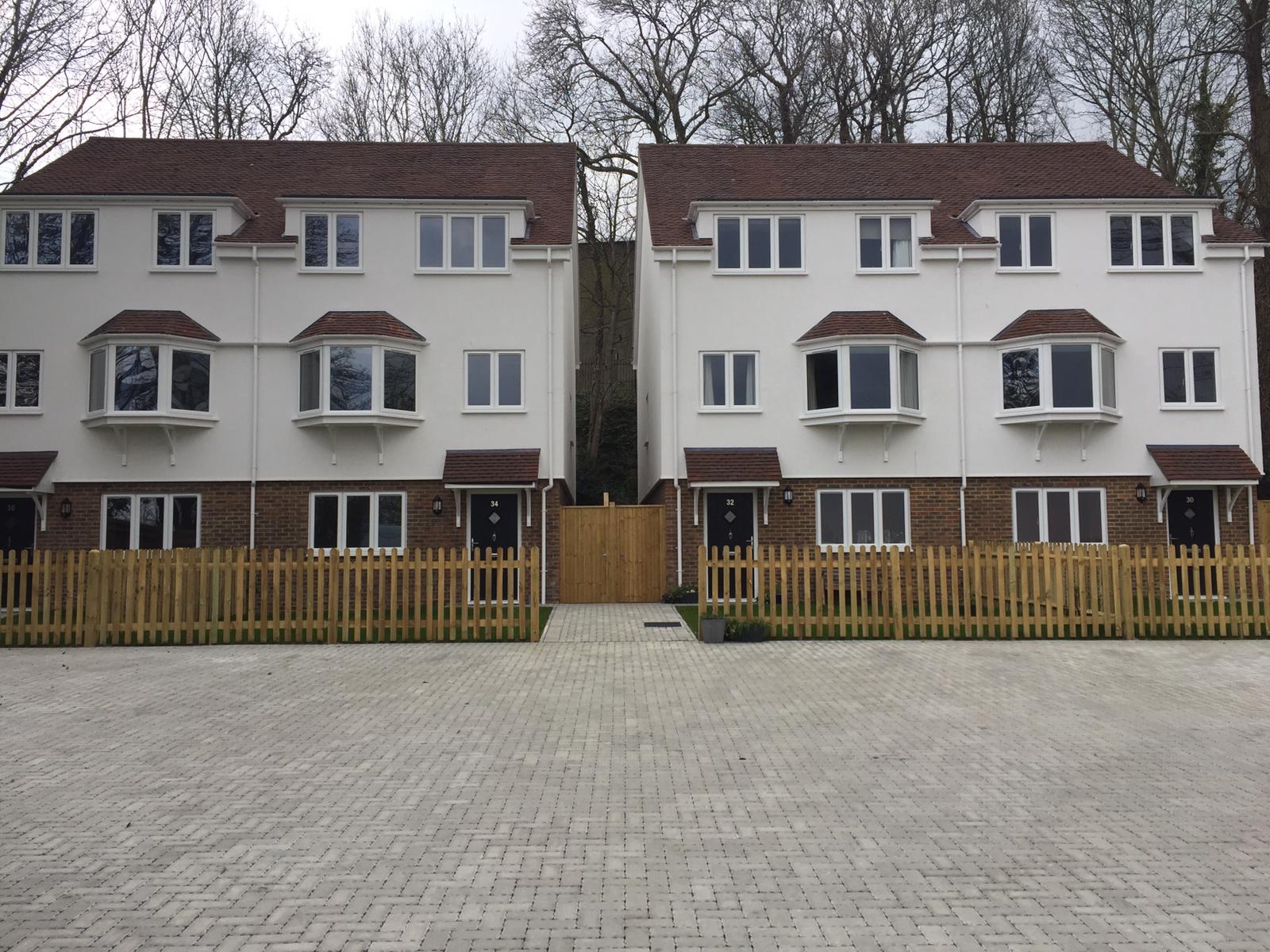 Downey Close, Hastings, East Sussex
This is a new townhouse residential development that was constructed on an existing brownfield site in the Hollington area.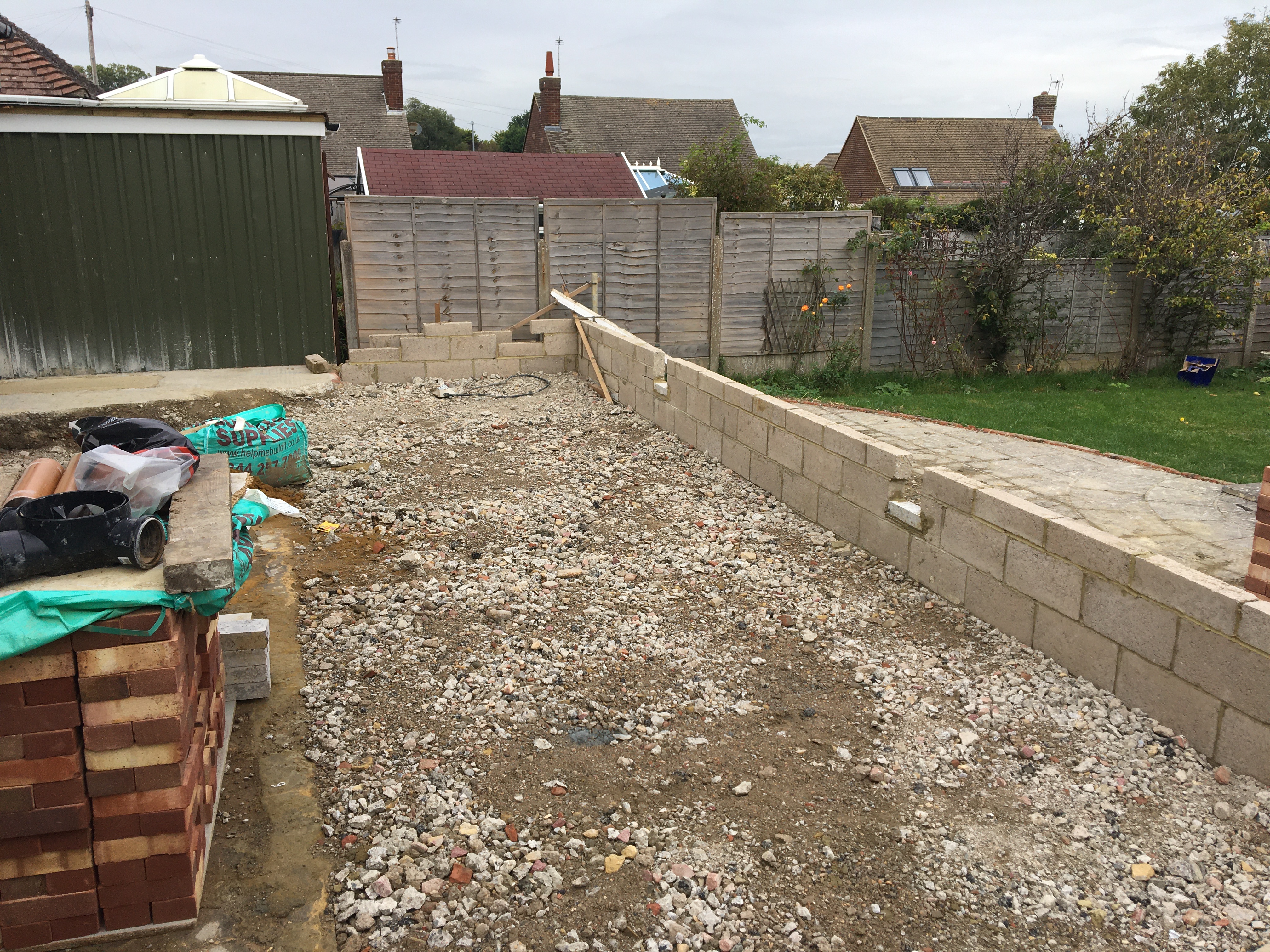 Wrestwood Avenue, Eastbourne, East Sussex
A rear and side extension was added to this home with vaulted ceilings throughout.
Gosfield, Essex
A first floor extension was added to a bungalow to effectively double the floor space of the property.
Radwinter, Essex
A single-storey rear extension was added to this home in a beautiful setting within the heart of the Essex Countryside. Kelp Studio provided structural design of two structural steel frames to enable open plan living and a perfect space for hosting.
Cycle of Good
Kelp Studio is proud to be a registered drop-off point on behalf of Cycle of Good, a charity which saves old bicycle inner tubes from reaching landfill sites and recycles them into bags, wallets, belts and other useful items.
If you or any of your fellow cyclists need to get rid of inner tubes, please be sure to bring them to us instead of throwing them away.
You can learn more about this incredible scheme here:
https://www.cycleofgood.com/recycle-your-tubes/